Community Development
We visit villages periodically in both the Districts of Nilgiris and C. N. Nagara. Some times heavy rains prevent us from visiting these villages. During our visits, children requiring our support are selected and absorbed into our Home.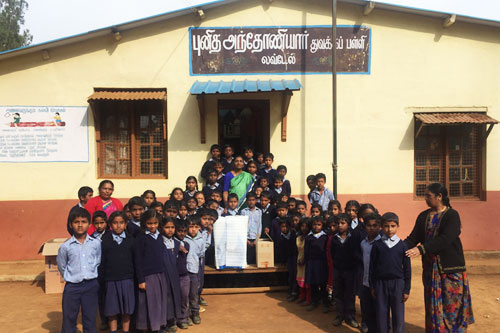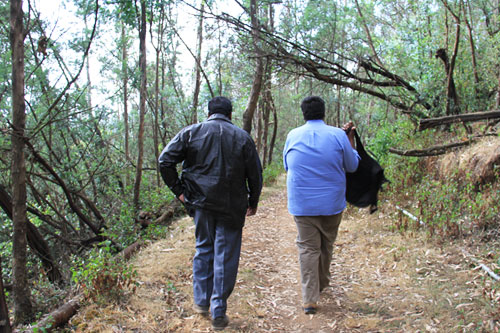 Apart from presenting the Good News, we do the following Social Activities:
Conduct free Medical Camps.
Educate the illiterate parents about the value of Education.
Tribal upliftment
Adult education. 
Create social awareness among the illiterate women and children.
Help the illiterates to achieve their rights provided by the Government.
Help to eradicate Child Labour.
Fight against Untouchability and social evils.
Fight against Dowry System.
Our institution is committed in exercising all the above activities.