The Love
Most of our children are from remote villages, estates and forests; they have never seen even a town. To show them the civilized world and to improve their knowledge, we take them on an educational tour to important places and cities every year. It is an eye opener for them.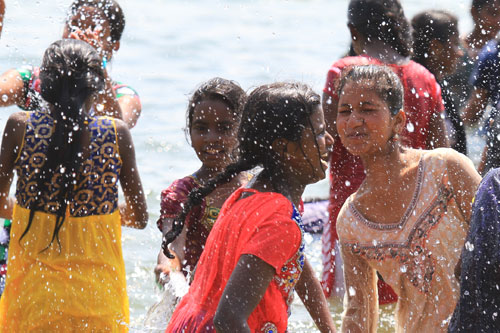 Apart from this financial help, we offer them our love and care that has led many children to perform well in their studies. Every year some of these children receive prizes and trophies for their good performances. We are very proud of all those children who have added feathers in our cap. Our children have stood ahead of others in their field.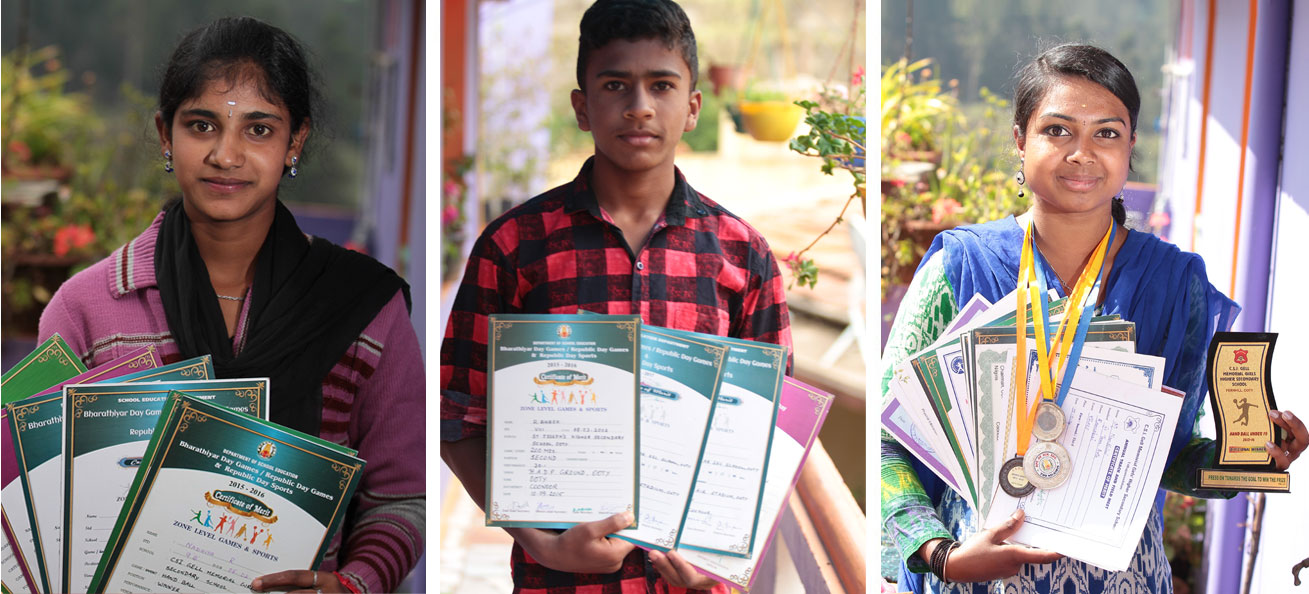 We also accept with a heavy heart that, there are a few children who have dropped out from this smooth channel.