Donation
Every day a child is dropped out of school and the dream of their future  ends in the kitchen or in a workshop. Today you can  change a life of a child and their dreams can come true because of you.
Sponsor a child today  starts from 900/- Per month
How sponsorship works
 
+ Education
Addressing the Barriers and improving the Quality of Education by Providing School Fees, Text books, Writing books etc..
+ Clothing
Providing  Uniform,  School Shoes,  Bag and  Sweater
+ Medical Aid
Preventing and Treating Illness, improving  Child's health
+ Child Protections
Preventing  exploitation, Protecting , restoring children 
+ Gift
Celebrating their birthday by  giving them  Gift and Dress
+ Personal Care
Providing them  a Jerkin, sweater, personal care kid.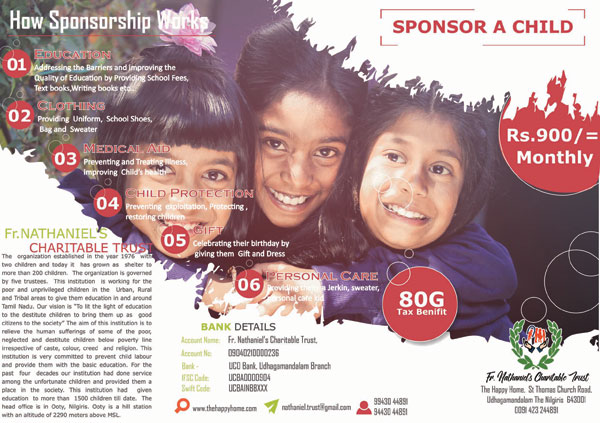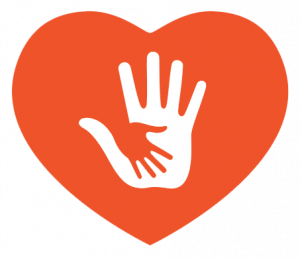 Sponsor a Child
   900/- Per month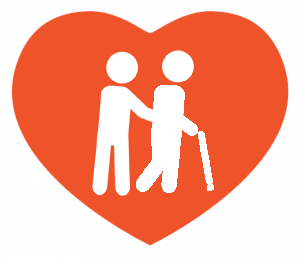 Sponsor an aged person
   800/- Per month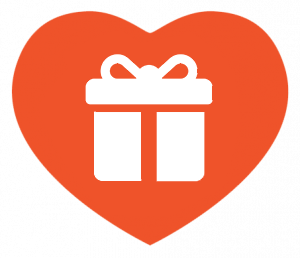 Sponsor a gift 
1000/-
All your donations in India will be exempted  under 80(G) of Income Tax Act, 1961.